Who we are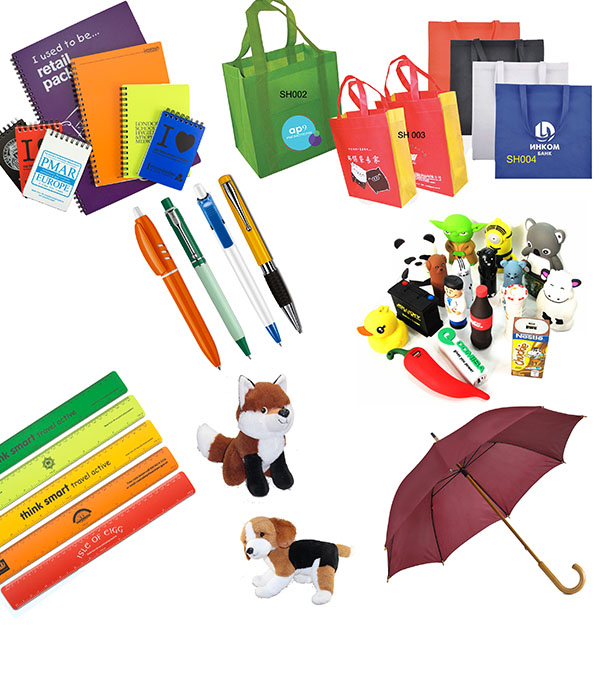 Welcome to ap9promotions. In the "brand" promotions arena, ap9promotions provides a range of products to raise our clients' brand awareness and drive their customer recruitment. With our products we help our clients to gain maximum exposure thus obtaining highest return on their marketing investment. Our products help our clients in "staying true to the brand" by printing logos and other publicity material on items like ballpens, sponges and umbrellas. This has already been experimented by many satisfied customers.
Quality
We make sure that the quality of our final products is as perfect as humanly possible. The artworks supplied by our clients are taken and adapted by us for use on the items chosen for promoting their brand. We take utmost care in choosing the right quality of ink used and products to be delivered.
Timing
Do you have a deadline? Well we will deliver on the date established. This helps our clients to be assured of their projects and projections. We know quite well that timing is very important and we take this issue very seriously because we believe that our clients' targets are important to them!
Try us
Why not try one of our products for your brand? Contact us and we will be glad to come for an appointment with you. We can also be reached on our mobile phone (+356 99429010).
Printing
Since we joined forces with our European and Eastern partners, we are now offering low quantity printing services and fast turn arounds.
Offices
We have offices in Malta, China and Germany and this helped us to increase our local and international client base. We have our own quality control people. This ensures top quality products.
PLEASE NOTE
If you do not find what you have in mind when browsing this website, please ask us as one of international partners will surely help us meet your requirements.